Full Guide To Legionella Testing Methods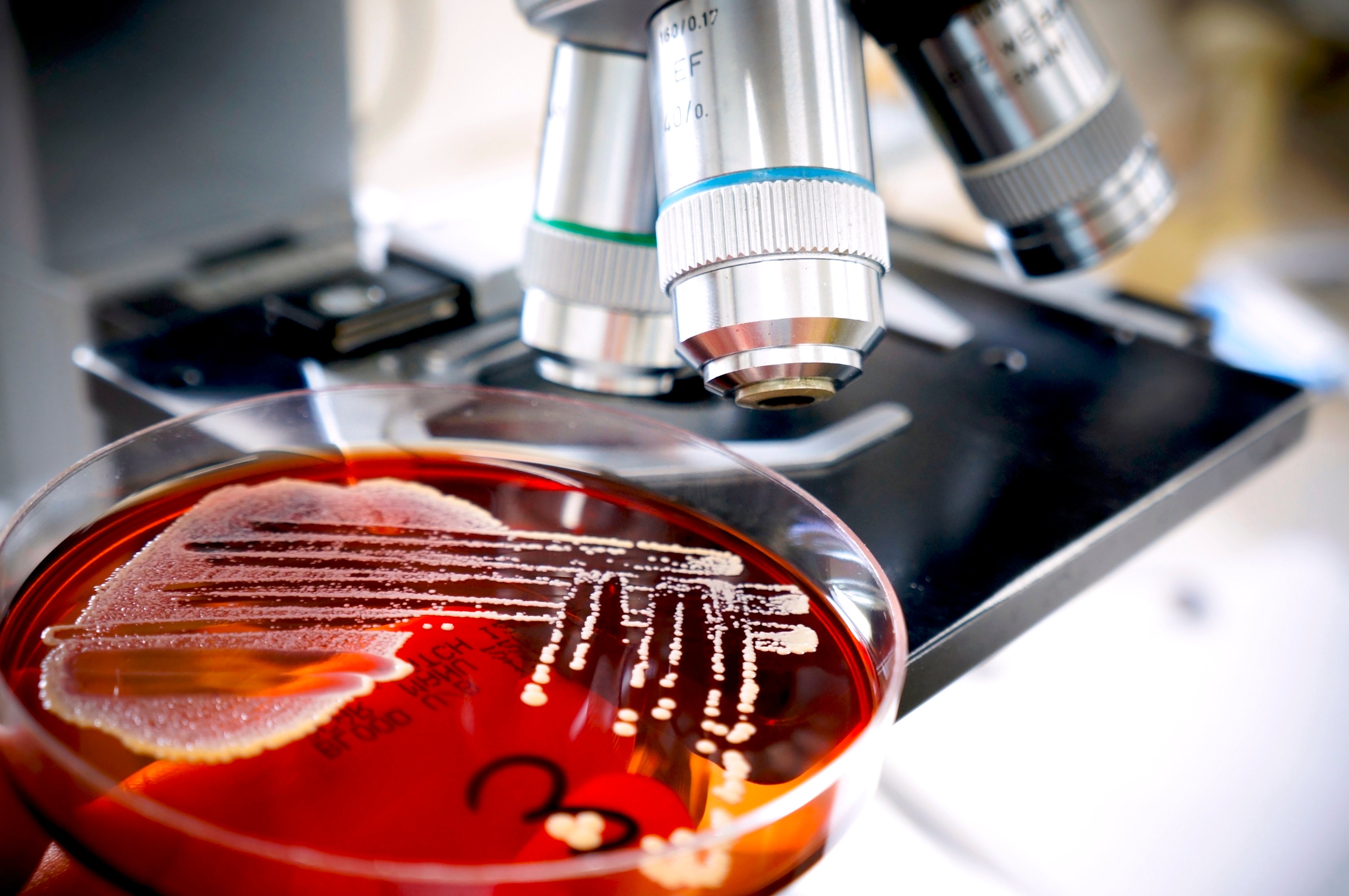 To ensure that water systems on your premises are safe, Legionella testing should be conducted regularly. However, choosing the best testing method for your facility can be difficult, especially when regulations in some industries or countries can be unclear or fragmented.
According to
recent research, as many as 84% of health and safety professionals
say that they would like to be more educated on new testing methods available for Legionella bacteria. For this reason, our Legionella experts have created this free 'Legionella testing methods' e-book.

Learn more about the advantages and disadvantages of different testing methods on the market, including:
The Culture method
The qPCR method
The Antigen method
Download Your Full Guide to Legionella Testing Methods today For free