ACCELERATE Your RECOMMISSIONING Process with Hydrosense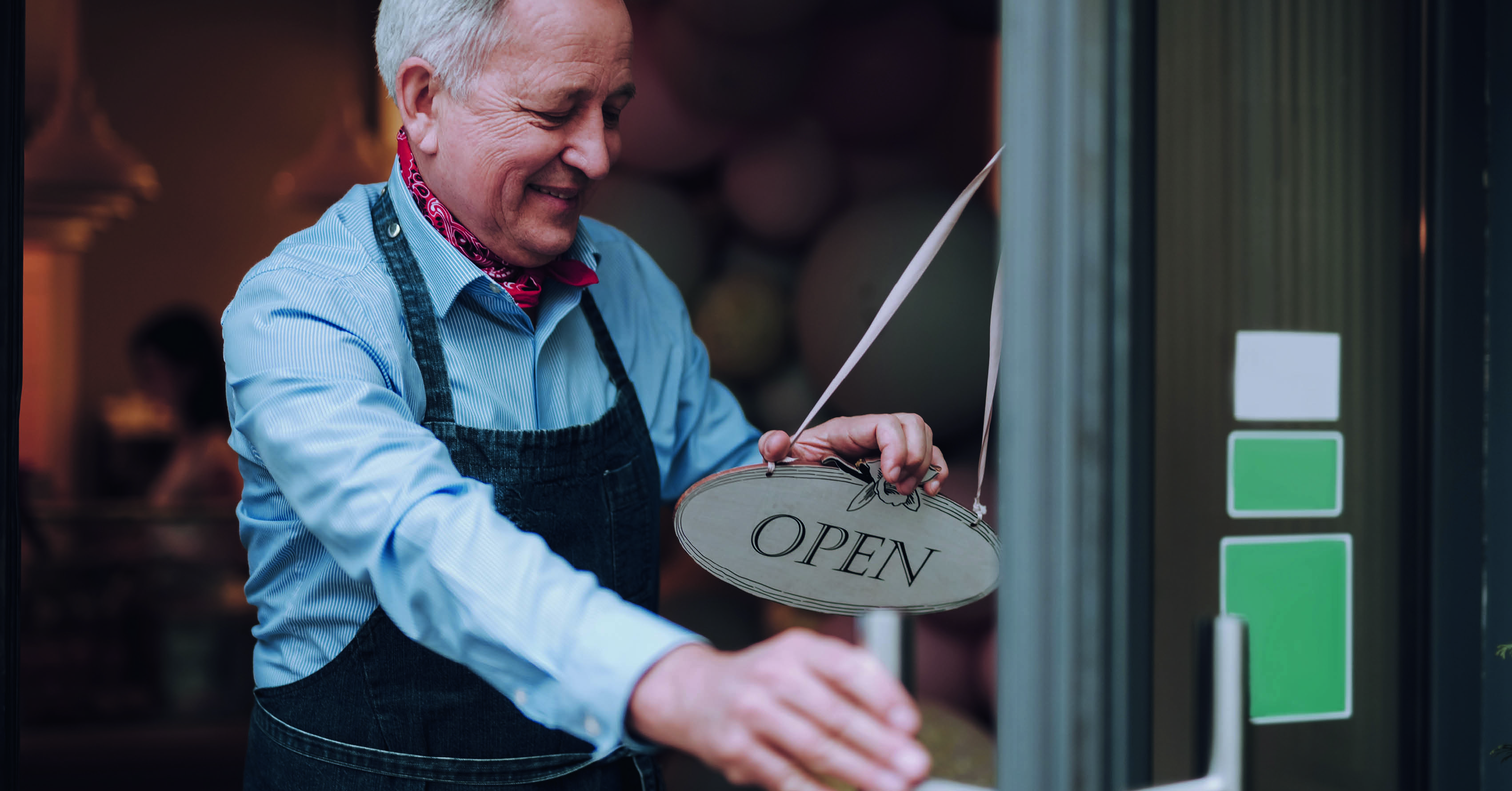 Hydrosense accelerates recommissioning so you can get back to 'business as usual' quickly, and safely.
Results in 25 minutes vs 2 weeks facilitates ultra-fast validation of flushing / disinfection.
Lockdown has created many low or no maintenance systems with low flow. Multiple Flushes or disinfections may be required. Work out where, fast.
Hydrosense, can help speed up the recommissioning process and mitigate risk for you and your clients by providing accurate ultra fast results for the most dangerous strain of Legionella, Legionella pnuemophila SG1.
Contact us to discuss Accelerated Recommissioning with Hydrosense with one of our consultants