How to Manage Legionella During a Lockdown Webinar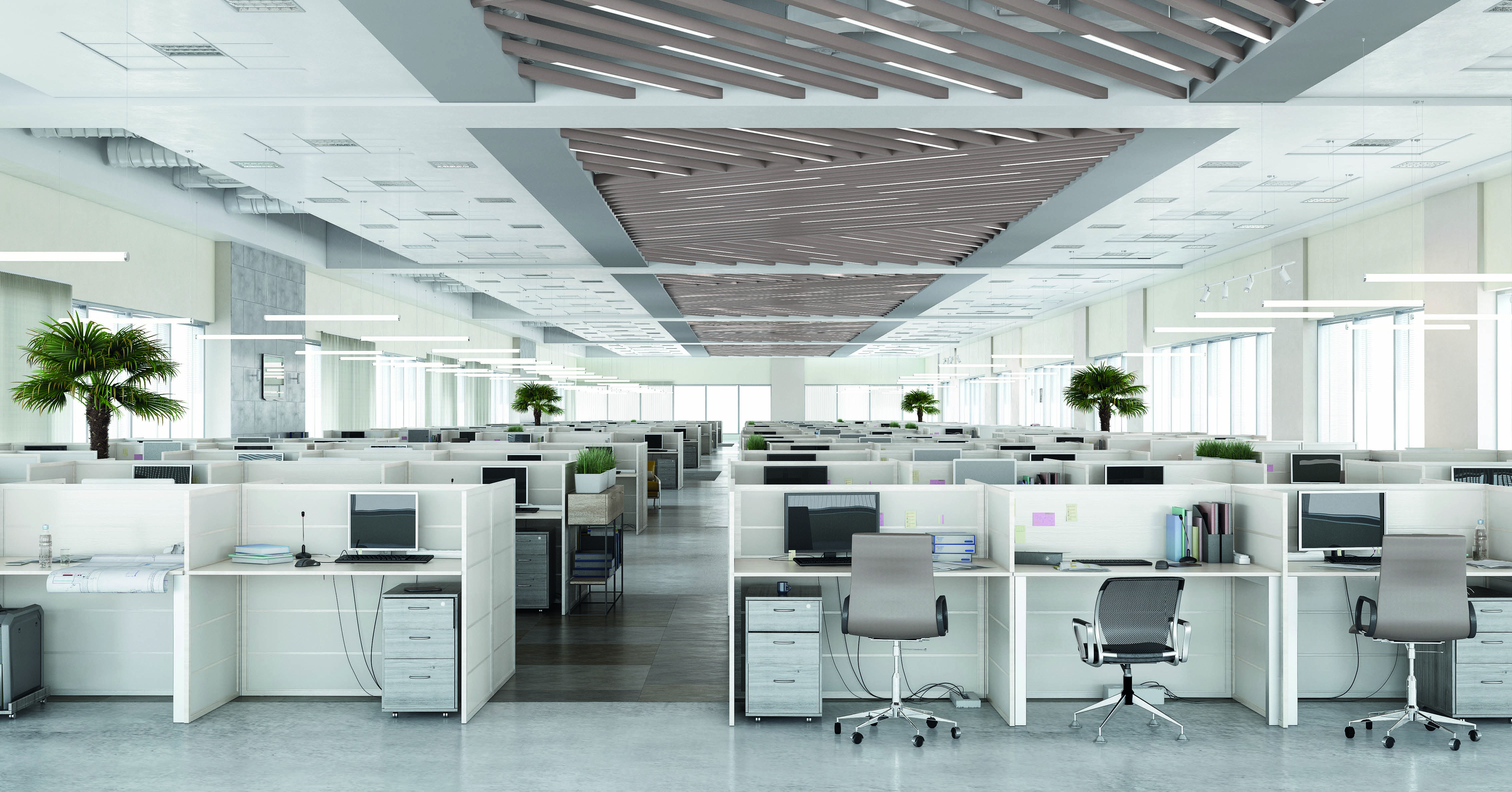 As commercial buildings all over the world close up shop, many water systems will experience low flow or total system stagnation, which could result in an explosion of Legionella growth and unprecedented, widespread Legionnaires' disease risk in the near future.
"If we don't keep the water flowing in our taps, showers and cooling towers, Legionella bacteria will build up within days, offering fair competition to Covid-19".
- Kieron Lillis, Facilities Manager at the National Theatre in New York.
Join Hydrosense Legionella specialist Mark Dawson as he delves into the complicated topic of Legionella control during a lockdown.
Webinar topics will include:
An overview of Legionella risk during a lockdown
Risk areas and systems
How to mitigate risk in closed or semi operational buildings and sites with limited access.
Sign up now for on demand access to the webinar.